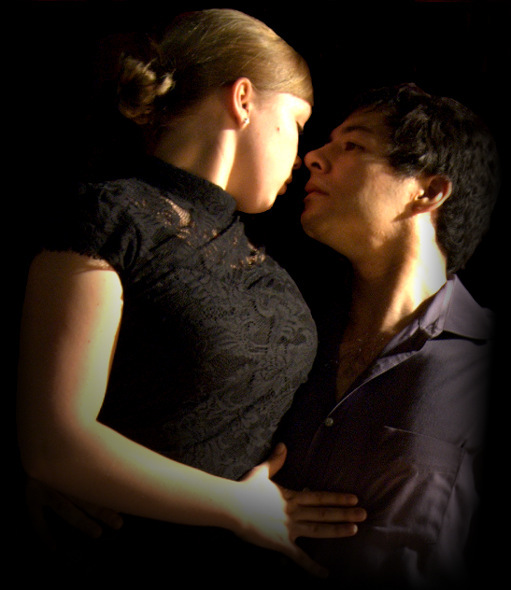 You're welcome to stay and practice after class, if you like.
Cost of Classes
Tango Classes
$12  Any single Tango Class
$20  2 Tango Classes on the same day
$40  4 Tango Classes (to be used within 8 weeks)
$100   All tango classes we teach for 1 month
About our Classes
Partners
Single men and women are very welcome. Partners rotate during the class (you don't have to if you don't want to).
Attire
Please make sure you are wearing shoes that won't fly off your feet, and clothing that gives you freedom to move.
We're Friendly
(and our students are, too)
Directions
North Chandler - Chandler Dance Center
Southeast Corner of Dobson and Elliot, 1 mile east of the 101
South Tempe - NRG
Southeast corner of Rural Rd. and Elliot Rd. in Tempe
Performance Group
Open
We sometimes have a Performance Group, which is open to everyone with instructor approval.
Flexible
Parts will be on or off the floor depending upon instructor approval. Dancers can join any time, with their parts reflecting attendance & effort.